When you slip into the driver's seat for a test drive, you probably have a ton of different questions rolling through your brain. We doubt that includes "How am I going to pay for this car if I like it?"
As much as we all might want to avoid thinking of finance, however, those questions are important. That's why the team at Fort Wayne Nissan maintains an onsite finance center. We work hard to support our Auburn, IN customers through every step of their purchasing process. That includes helping you decide which method of finance is best suited to your needs.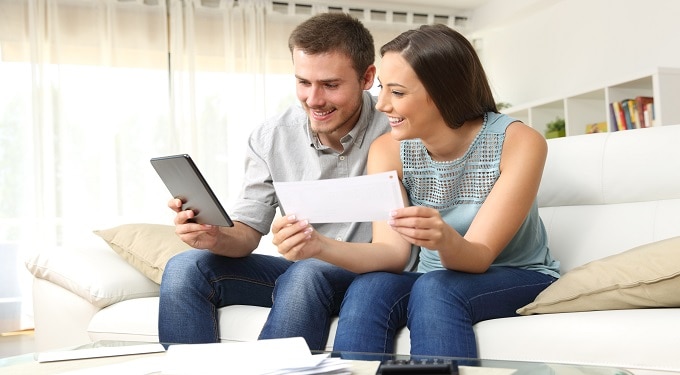 A Loan or a Lease? What Should You Know to Make the Right Choice for You?
Unless you're one of those lucky people who can pull six-digit sums out of their pockets, you're probably going to need a loan or a lease to drive home in your next new car.
A loan is, simply put, a sum of money given to you by a bank to buy a car. The car becomes yours and, once you've paid off the loan, the loan goes away. You don't have anymore payments and you're free to do what you want with the vehicle. You can drive it until the wheels fall off, sell it, trade it in; whatever you desire.
A lease, by comparison, is more like a long-term rental agreement. You're paying for the right to use the vehicle, not for the vehicle itself. This means you'll have more restrictions in terms of use than you might with a loan. To make up for that, however, leases also offer lower monthly payments. You'll also get the benefit of impressive warranty options you might not enjoy with a vehicle you own.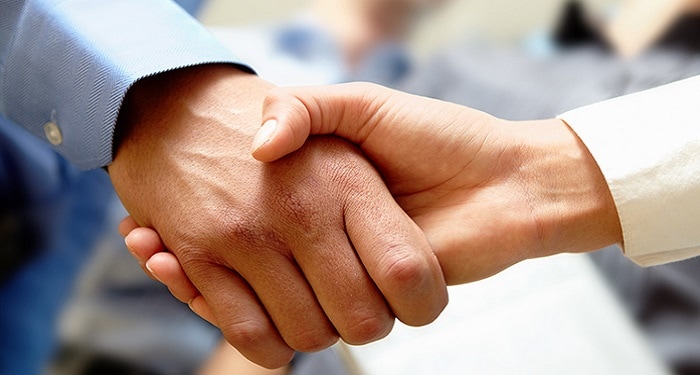 Come Find the Financing Option That's Right for You
Are you a Columbia City or Warsaw, IN driver interested in a new Nissan? Would you like to know more about the loan and lease offers available for you at Fort Wayne Nissan? Get in touch with our dealership today and let us know. We'd be happy to tell you more about everything our finance center has to offer.