Expert Tire Services Available at Our Fort Wayne Tire Center
Nissan builds some of the most impressive new models you'll find on the roads of Fort Wayne, IN and more. You could own the best car, truck, or SUV in the world, however, and it wouldn't do you much good without a solid set of tires to match it.
That's where the tire center at Fort Wayne Nissan comes in. Our tire center can help you secure the best set of tires for your vehicle. Better yet? We can offer the tire service help you need to keep your tires rolling for longer.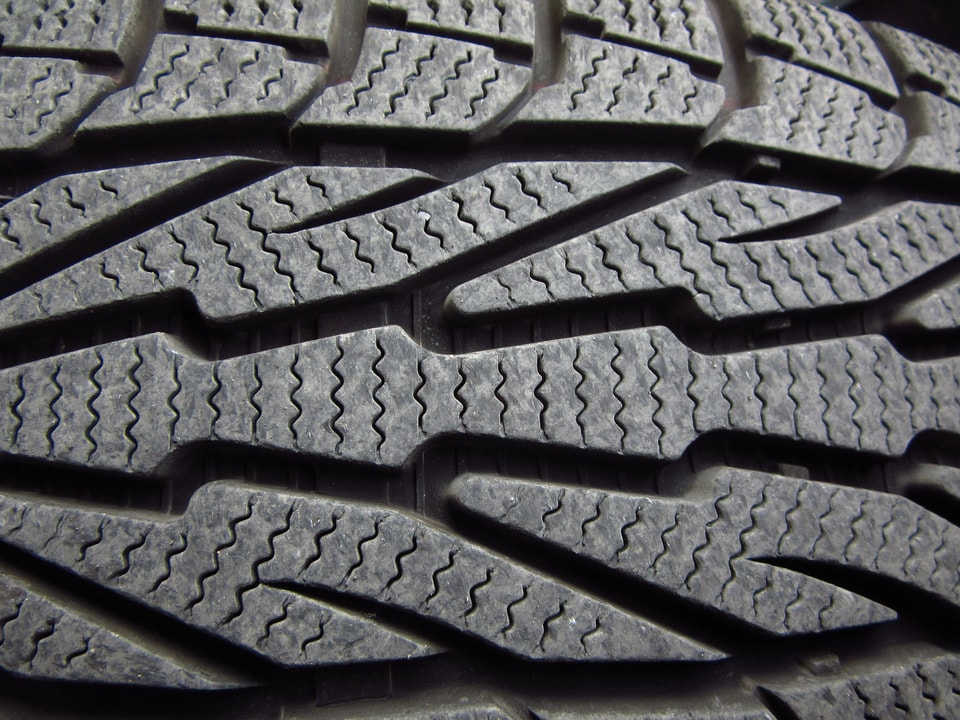 Look for the Signs of Tire Wear
Most new tires are built to last around 60,000 to 75,000 miles before they need to be replaced. If you're worried that your tires might be nearing that point, look for these signs of wear and tear:
Cracked rubber or visible tread wear.
Noticeable and unusual vibrations while driving.
Tire Rotations in Fort Wayne, IN
Tires don't wear out evenly. Different areas get worn out faster, depending on where they're positioned on your vehicle. A tire rotation takes advantage of that fact to prolong the life of your tires.
By periodically shifting your tires to different positions around your car, you can even out their wear and help them last longer.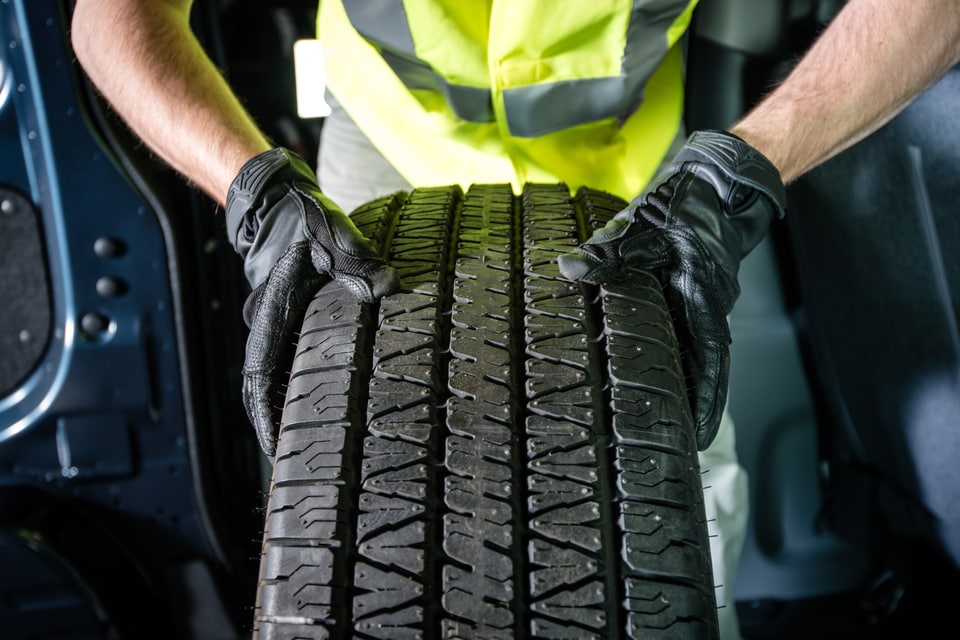 Wheel Alignments
Driving, and the bumps that come with it, can gradually knock your wheels out of alignment. This leads to unwanted pull and drift. It can also affect your overall performance and reduce the accuracy of your steering.
Our dealership employs a Hunter alignment checking tool that can quickly check the status of your tires. That can help us recommend the appropriate alignment service to get you back on the road with confidence.
Seasonal Tire Changes
When the time comes to change out your spring and winter tires, contact Fort Wayne Nissan! Our tire center can help you with a quick and convenient tire change. We can also help you order a new set of tires if your seasonal set is worn out.
Schedule a Visit to Our Tire Service Center Today
Are you ready to get started on your tire center service? Contact the experts at Fort Wayne Nissan today! We'd love the chance to help you with all your tire maintenance needs.