Buy New Tires in Fort Wayne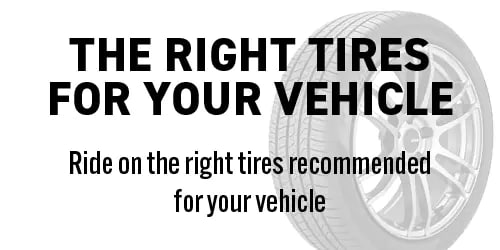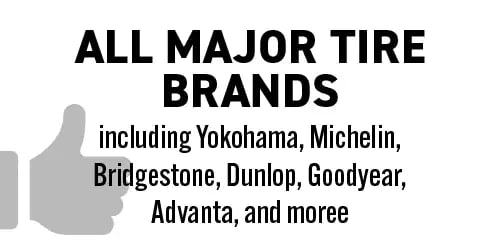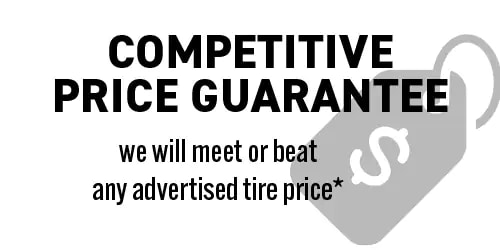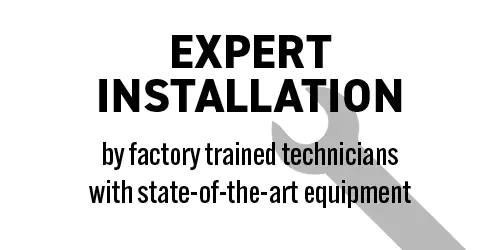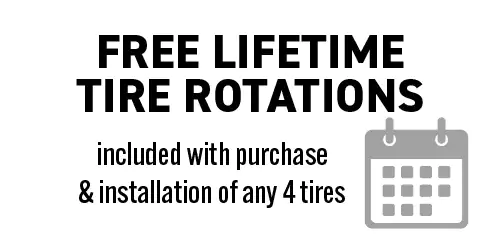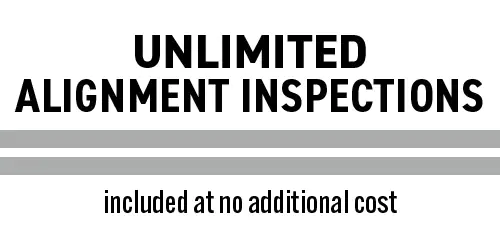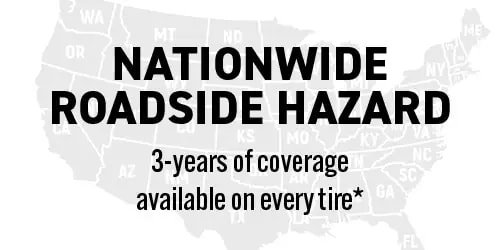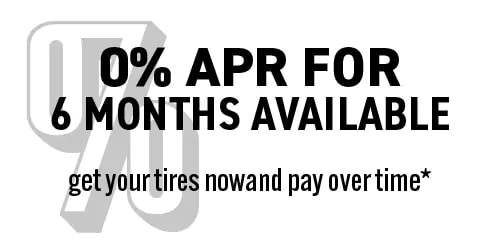 Find Tires for Your Nissan in Fort Wayne, Indiana
Your vehicle's tires are one of the most important elements of your car, with tire tread impacting everything from traction on slick roads to stopping distance when you break. Thats why so many Fort Wayne drivers place huge value in finding quality tires for their car, truck or SUV. Whether you're looking for the best tires for your Nissan, or are looking for value-oriented tires that don't skimp on performance, Fort Wayne Nissan has an on-site tire department that stocks a great selection of new tires for sale. From knowledgeable consultations to competitive pricing and incredible selection, there's a lot to look forward to when you visit the tire experts at Fort Wayne Nissan.
Based in Fort Wayne, our team can help you order new tires, install them, and provide maintenance care to make them last.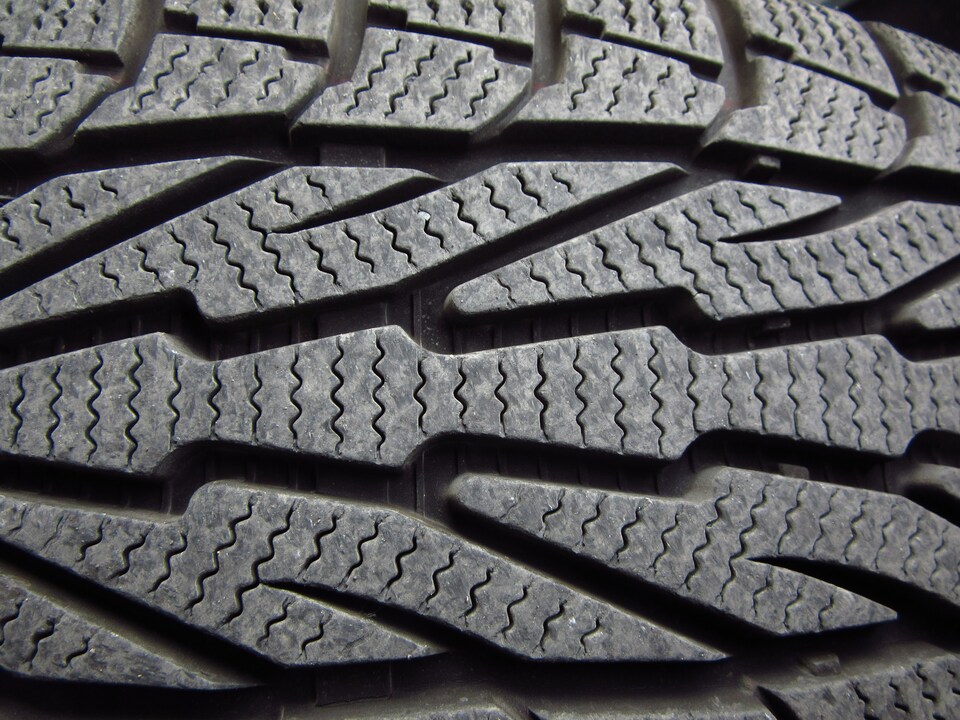 Why Should I Buy my Tires at Fort Wayne Nissan?
You don't have to come to a dealership when you want to buy tires. There are definite benefits to doing so, though!
When you visit Fort Wayne Nissan for your tire needs, you'll find us waiting with access to a range of top brands. Our dealership can set you up with new tires from big names like Bridgestone, Continental, Goodyear, Hankook, Michelin, and Yokohama.
These top brands offer options for every sort of vehicle and all sorts of conditions. From your everyday commute to off-road adventure, our tire experts have the access and expertise to get the specific tires you need.
Tire Service to Take You Farther
Fort Wayne Nissan is also home to an onsite service center. While most tires will last between 25,000 and 50,000 before they need replacement, there are steps you can take to help them last longer. From avoiding aggressive accelerating and braking to maintaining proper tire inflation & getting regular tire rotations, you can help ensure your current set of tires wear evenly. Our service experts can set you up with simple tire services designed to reduce wear and maximize your use.
Every vehicle service you invest in at our dealership also comes with a complimentary multi-point inspection. Our Nissan technicians will check your tires for everything from tread depth to tire pressure & wheel alignment. With top-notch tech on-site like our Hunter alignment check machine, we can quickly diagnose the health of your current tires, update you on their condition, and make recommendations to keep them in better shape for longer.
Contact Fort Wayne Nissan Today to Buy  New Tires in Fort Wayne
Fort Wayne Nissan is ready and waiting to get you started on your next set of tires. Contact us today with a call or a click and ask about our current tire specials. We'll fill you in on our options and help you learn more about the tires available for you and your vehicle.
Contact Us For New Tire Recommendations
* Indicates a required field