All About Nissan Leasing in Fort Wayne, IN
Our Dealership Has Nissan Leasing Solutions for Indiana Drivers and More
You want a new Nissan. That puts you in good company. Nissan has built itself up into one of the most popular brands in the state of Indiana. When you visit a dealership like Fort Wayne Nissan, you'll find a selection of new models that include everything from efficient cars to versatile SUVs, powerful trucks, and more.
Based in Fort Wayne, IN, our dealership's sales team can connect you to a new Nissan that satisfies all your vehicle needs. And when you've found the right Nissan for you? Our finance center can connect you to a new Nissan lease that makes it affordable.
What Are the Advantages of Leasing Compared to Financing my New Nissan?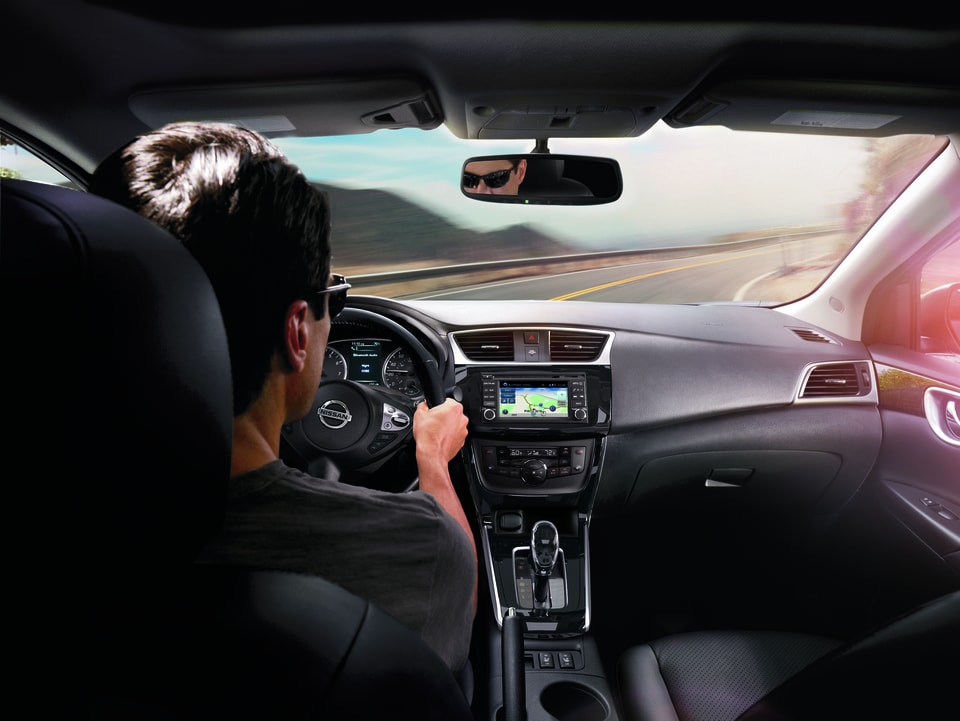 How Does Leasing a Car Work? Think of a lease agreement as being like a long-term rental agreement. You're paying for the right to use your vehicle rather than for the vehicle itself. This distinction can mean you'll need to contend with restrictions like annual mileage caps and that you'll need to return the vehicle once your lease term has expired.
On the positive side, however, a good lease deal can offer a lower monthly payment than you'd ever get with most loans. Add in extra perks like expanded warranty options, and it's easy to see why a lease might be attractive for many Indiana drivers.
When is Leasing Better Than Buying? While buying a car with a loan can be a good way to secure long-term savings, loans also tend to require bigger monthly payments and more upfront costs. That can be a tough pill to swallow for some drivers to swallow.
A lease can help you secure a brand new Nissan with more affordable terms. They tend to require less money down while still offering a lower monthly payment. If you're trying to squeeze a brand new car into a more limited budget, a lease might be the best way to make it happen.
What Happens at the End of a Lease? You'll have several options waiting for you at the end of your vehicle lease. You can return your vehicle, enter into a purchase agreement to buy it, or move on to another lease to replace your ending one. The team at Fort Wayne Nissan can help you understand your options.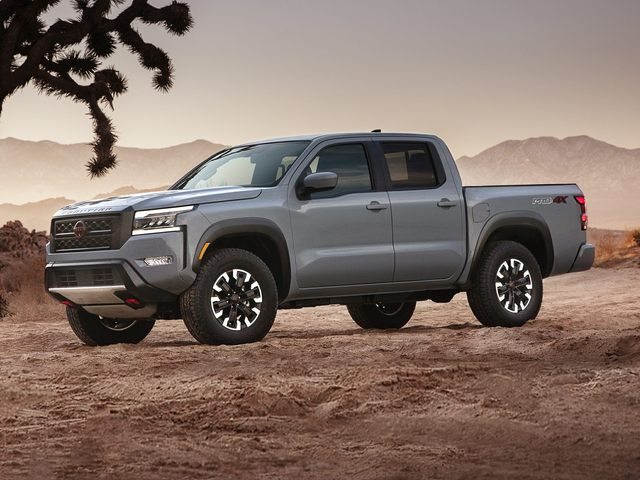 New Vehicle Lease Offers Available in Fort Wayne, IN
What sort of Nissan do you want? Is it a new car like the Nissan Versa or Nissan Altima? Or maybe you'd prefer the benefits of a new SUV or truck like the Nissan Kicks, Nissan Rogue, or the Nissan Frontier?
The team at Fort Wayne Nissan can help you secure an affordable lease deal for models like these and more. Our finance team offers a rotating slate of new lease Nissan lease specials aimed at vehicles like these and more. We'd love to talk with you about our current Nissan lease offers.
Nissan Lease Deals
Apply for Your New Nissan Lease at Fort Wayne Nissan Today
Does a Nissan lease offer sound like the affordable deal you've been hoping to find? Contact the sales team at Fort Wayne Nissan today. We work with drivers all over the greater Fort Wayne area. Our dealership has a new Nissan inventory waiting, complete with options to suit every variety of driver.
Once you've found a new Nissan you love, you can apply for financing online! Our finance application is your first step toward pre-approval and access to our new Nissan lease deals. Don't hesitate to contact our sales team today to get started.